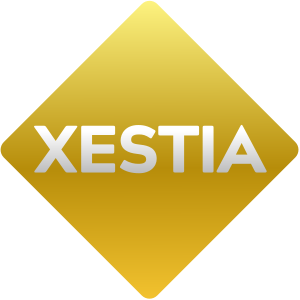 Xestia Software Development
Xestia Software Development is the home of several software projects that are developed under an open source license (such as the GNU General Public License (GPL)). All software produced by Xestia comes with documentation on how to install the software, use the software and in certain programs how to extend the software so that it can do other things than what comes with the software as standard.
To view the list of software that Xesita has produced, select the Software link at the top of the page. To read the documentation for the software produced then click on the Documentation link at the top of the page and to view the latest with what is going on at Xestia, click on the News link at the top of the page.